Staff & Camp Counselors
Meet Our Team
Camping, like many Y programs, is about learning skills, developing character and making friends. Our dedicated counselors are committed to making sure camp is a fantastic experience for every camper.
Full Staff Directory
A Word from 
Our YMCA Camp Tycony Director
"Welcome Families! The YMCA of Kokomo, Indiana is looking forward to providing your children a safe, fun, and engaging summer. Explore our site and see what your children can look forward to. Hope to see you June 1. "
MEET OUR TEAM
Day Camp Staff
Our staff is selected on the basis of responsibility, ability to relate to children and sensitivity to each child's individual needs.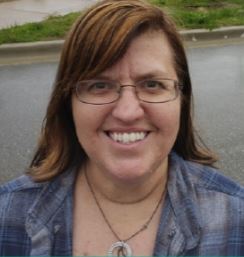 Peggy Demchak
Camp Tycony Director
Camp Director Peggy Demchak brings 30 years of youth development experience to the Camp Tycony team. She has served in a variety  of  roles throughout  her  career, directing child care and camp programs in Illinois, Delaware, and  Alaska, Most  recently, she  worked as an instructional assistant and reading intervention specialist in Kendallville, IN.  "Camp is my first love in programming–I'm delighted to be back in the game."  Peggy holds a Bachelor of Arts degree in English from Purdue University and lives in Converse, IN with her husband, two cats, and two sons, who both attend Ball State  University. She's looking forward to meeting new families and fostering a love for everything Camp.
A.J. Edwards
Camp Summer Discovery Director
I have worked for the Y since 2016, where I started out at the front desk and Camp Tycony. I started working in OST in 2018, and am now directing Summer Discovery and the Emergency Child Care. I spent three summers at Camp Tycony and switched things up to work at Summer Discovery. I am excited for the change, but plan to make frequent visits to Camp Tycony. I grew up at the YMCA, so being able to work with the next generation of Y Kids is an incredible honor. I make it my goal to give our kids the best summer ever. 
MARLIE
"Buttercup"
My superpower: Being short
MAYCEE
"Mickey"
My dream vacation: Disney World
ANDREW
"Boiler"
Fun fact about me: I have a twin brother
CARLEE
"Bubbles"
I could eat: Panera every day.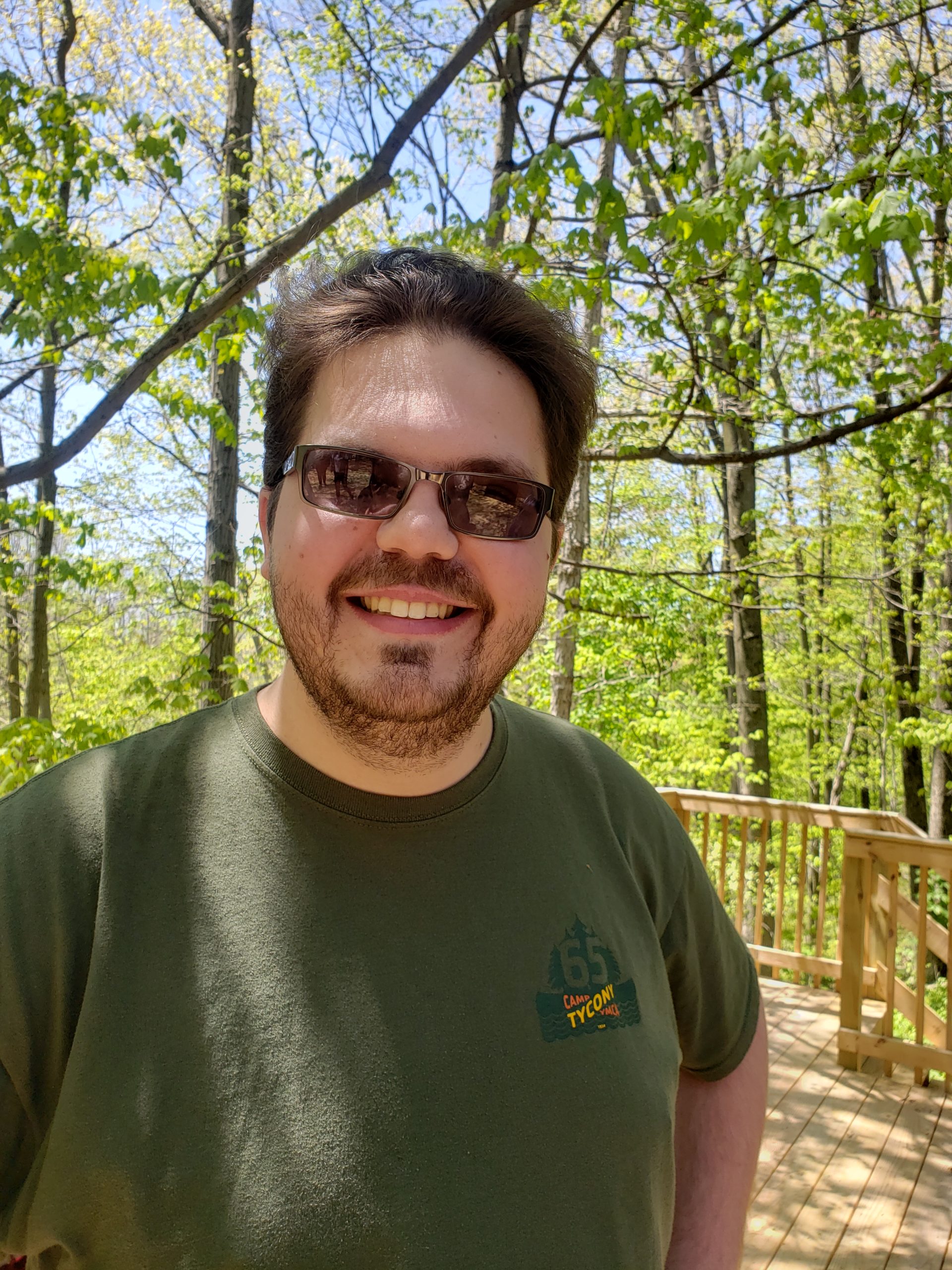 GRANT
"Beast"
My Favorite thing to do is: Read and Write
MAKENZIE
"Sunny"
Fun fact about me: I played college tennis
EMMA
"Blossom"
My Favorite thing to do is: Bake
COURTNEY
"Dimples"
I love learning about: Conspiracy Theories
ABIGAIL
"Rose"
My dream vacation: Ireland
MACIE
"Bam Bam"
My superpower: I'm really artsy
PAIGE
"Hoops"
I could eat: Smoothie King every day.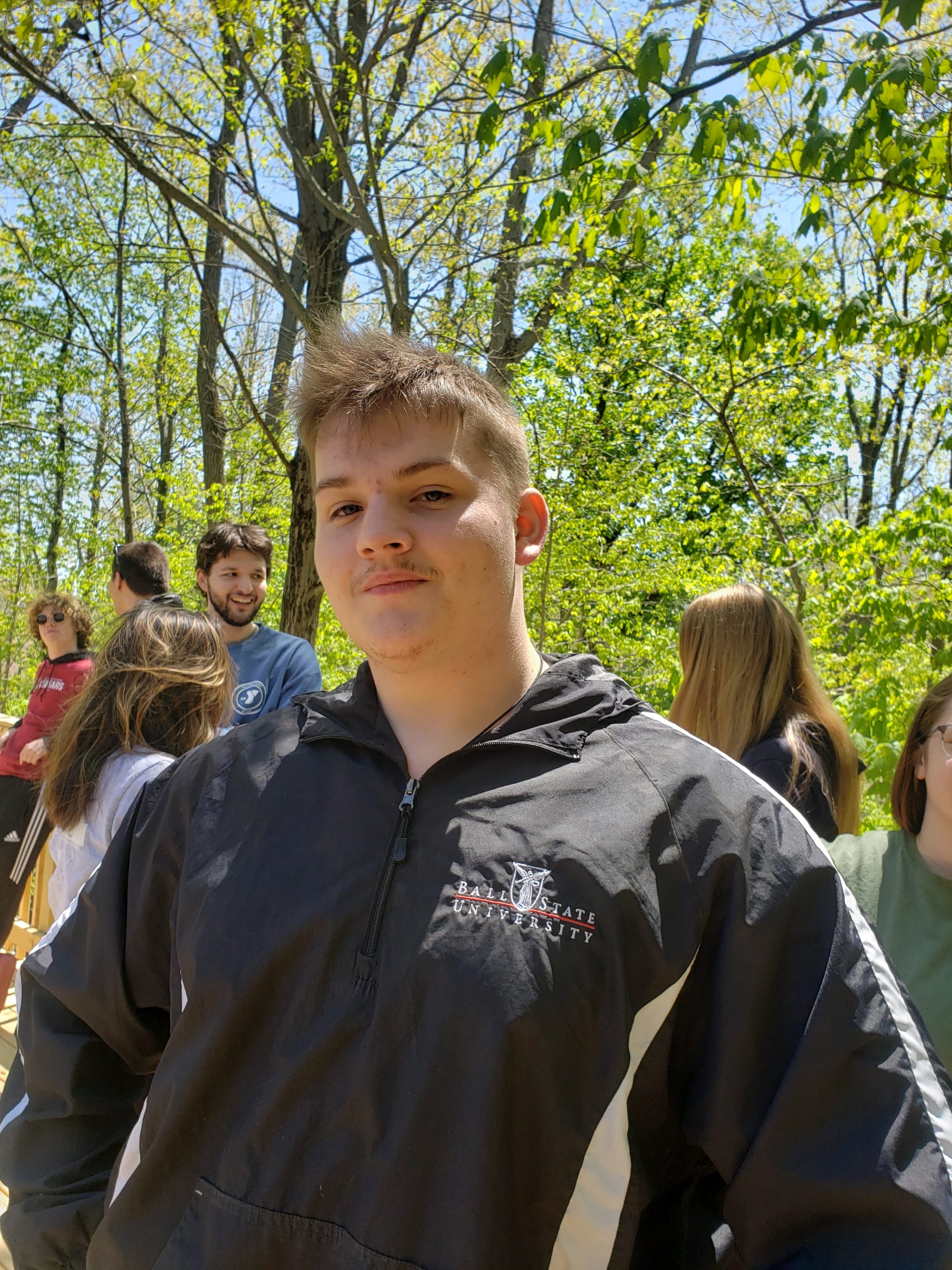 GREYSON
"Bearman"
My dream vacation: Australia
HAYDEN
"Croc"
My Favorite thing to do is: Play sports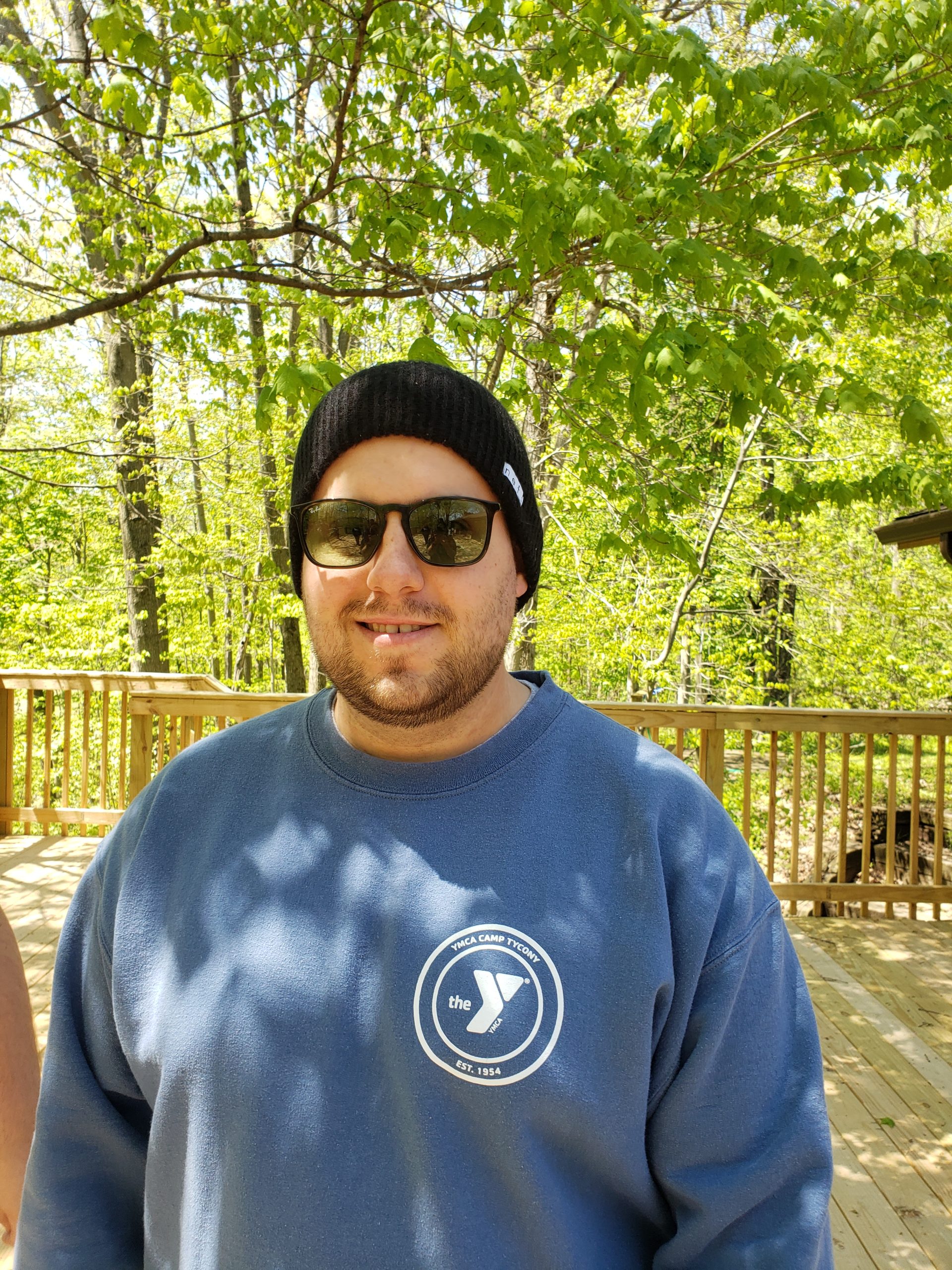 Mr. Whiteman
"Mr. Whiteman"
I love learning about: Movies and Music
Only the BEst
We Know How to Make Learning Fun For Kids
Being part of our summer day camp program is about learning who you are and becoming what you want to be. It's about developing new skills and healthy habits, reaching goals and building relationships. Our summer day camp helps kids gain self-confidence, build character, and focuses on the whole child in spirit, mind and body. Our professionally trained and enthusiastic staff is the key ingredient to a positive camping experience here at the Kokomo Family YMCA.